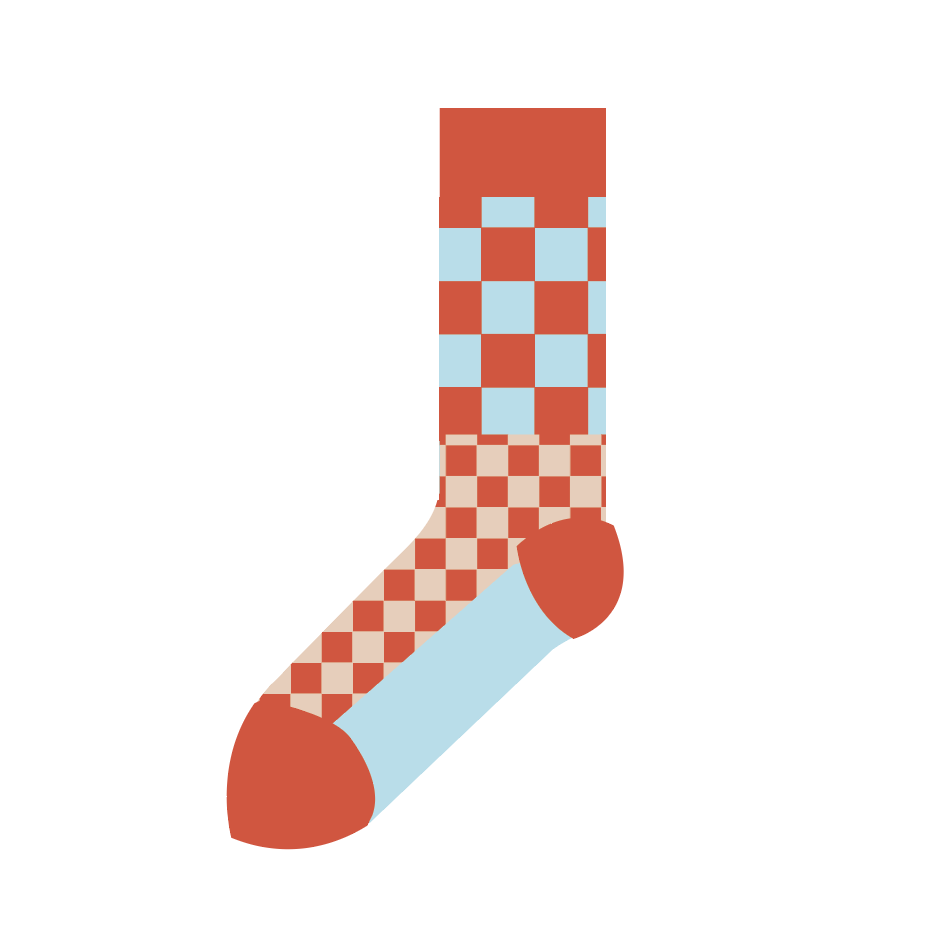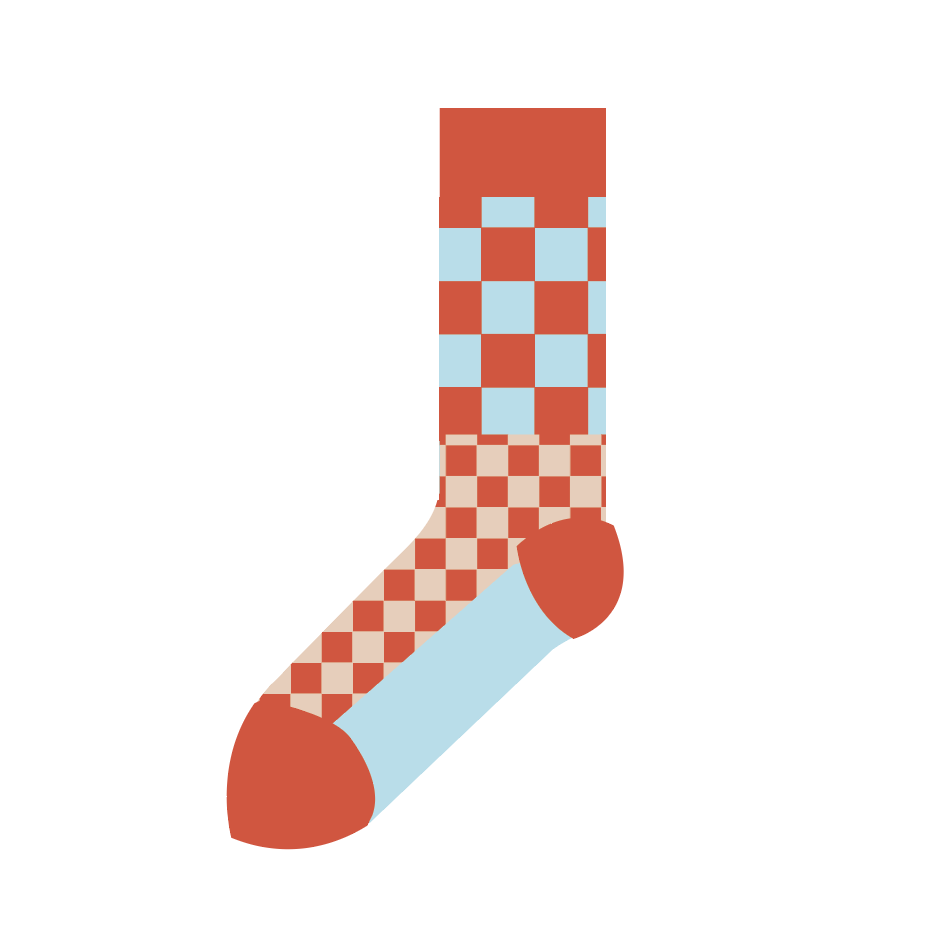 CLASH CHECK Socks - 'Rash' Colourway
$35.00 / Sold Out
!! **Medium size pre-order, due in early December** !!
These have a long leg and a cushy sole.
We wear them.
We like them.
We are very fashionable.
Available in M (36-41 eu sizing) and L (41-46 eu sizing)
Made in Auckland, NZ from cotton/nylon blend.
Free tracked shipping in NZ (For now...!)
+ A little message about postage +
If you need something in a hurry from me, you can try your luck - but send me an email before you order as I may be unable to get things to you fast enough. Usual delivery time is around a week, sometimes faster! Sometimes slower too...