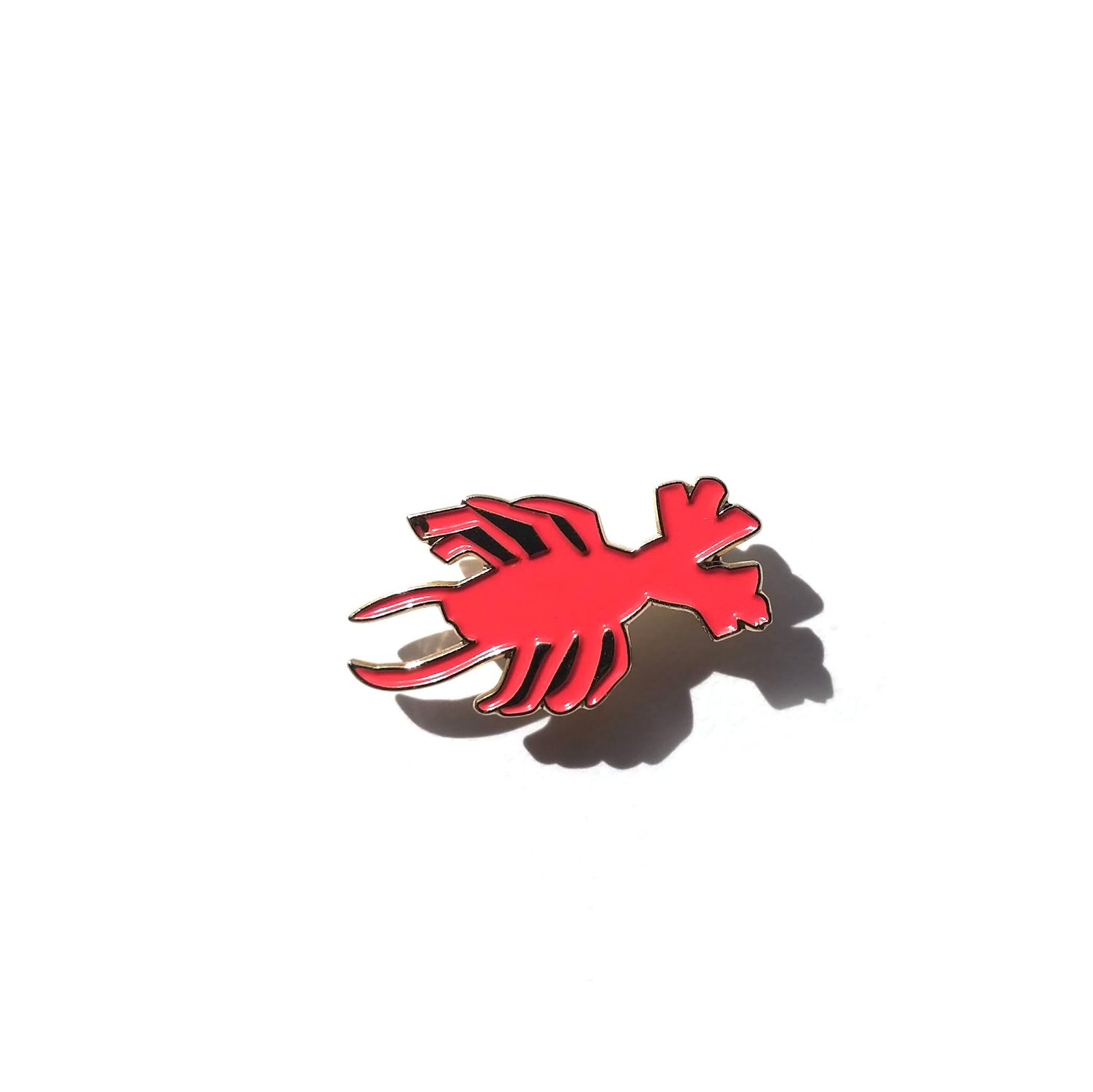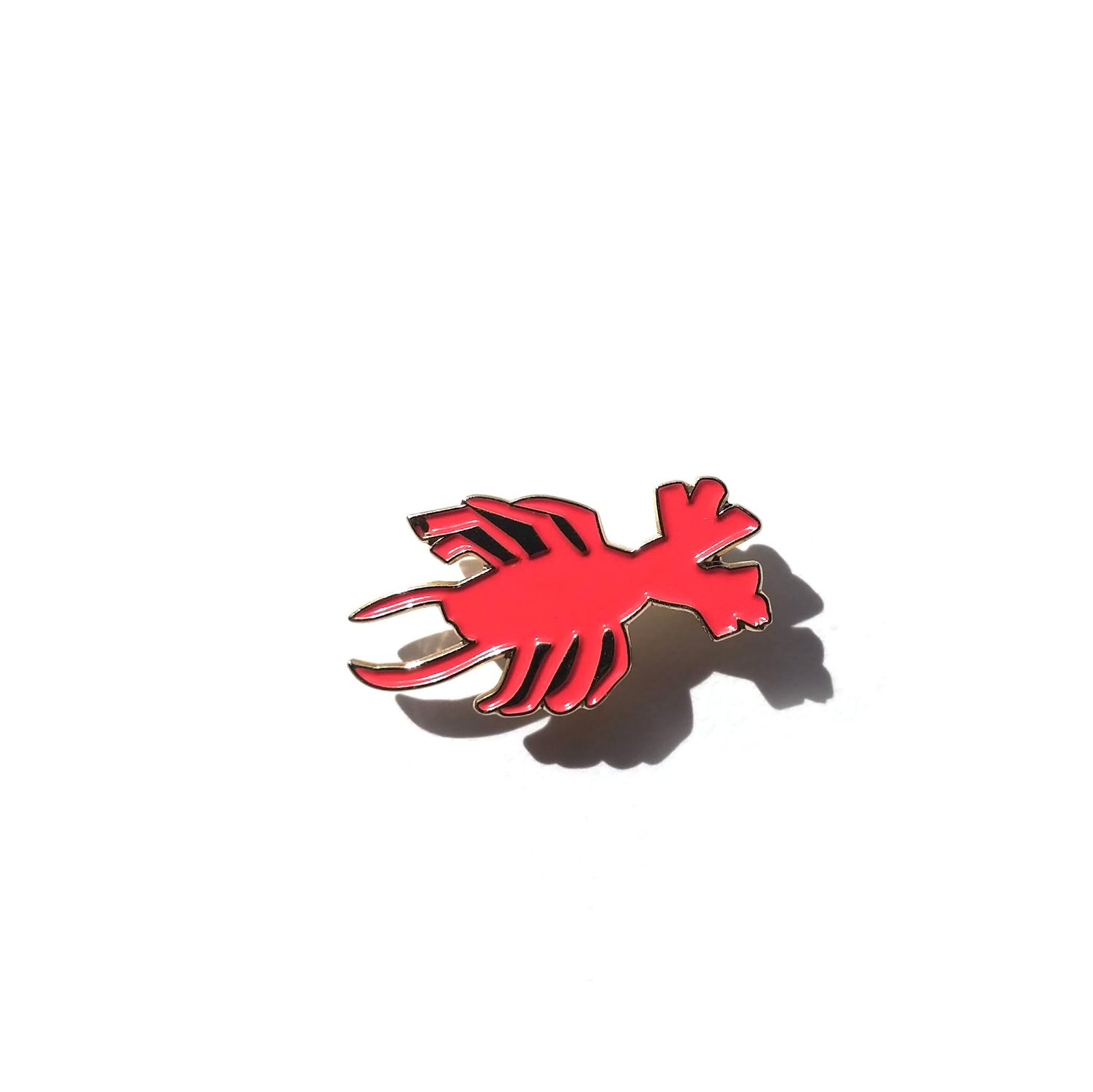 Kōura Pin
$25.00
Kōura!
Enamel pin, brass back.
About 30mm long. Very sweet.
These might be the last!
We call 'spiny lobsters' crayfish, kōura too. They are delicious. They are valuable. I don't know how to catch them. They have 10 legs, they are not represented accurately here. This is a collection of merchandise. Sell merch to make art, sell art to buy time to learn how to catch kōura. Kōura is also a loaned noun meaning gold. Gold is valuable too.
Free tracked shipping in NZ (For now...!)